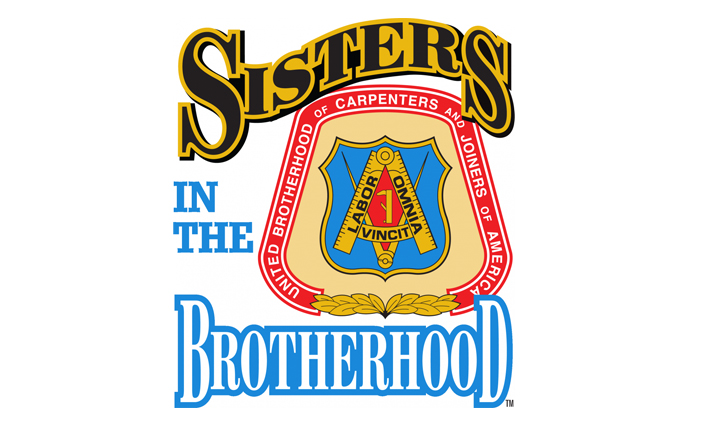 September 8, 2022
October is National Domestic Violence Awareness Month.  Local #432 will be accepting gift card donations of $25 will be accepted from now thru October 31st 2022 (Giant Eagle, Target, Costco). 
The proceeds will go to buy shampoo, conditioner, body wash, soap, toothpaste, tooth brushes, mouthwash, socks, robes, toilet papper, ect.
Options to make your donations
Local #432 monthly meeting 9/21 & 10/19/22 @ 7pm
Drop box at the front door of Council (available 24/7)
Mail to Council building 650 Ridge Rd. Pittsburgh PA 15205.
Must include your name and UBC#.   Maximum 2 UCAN credits