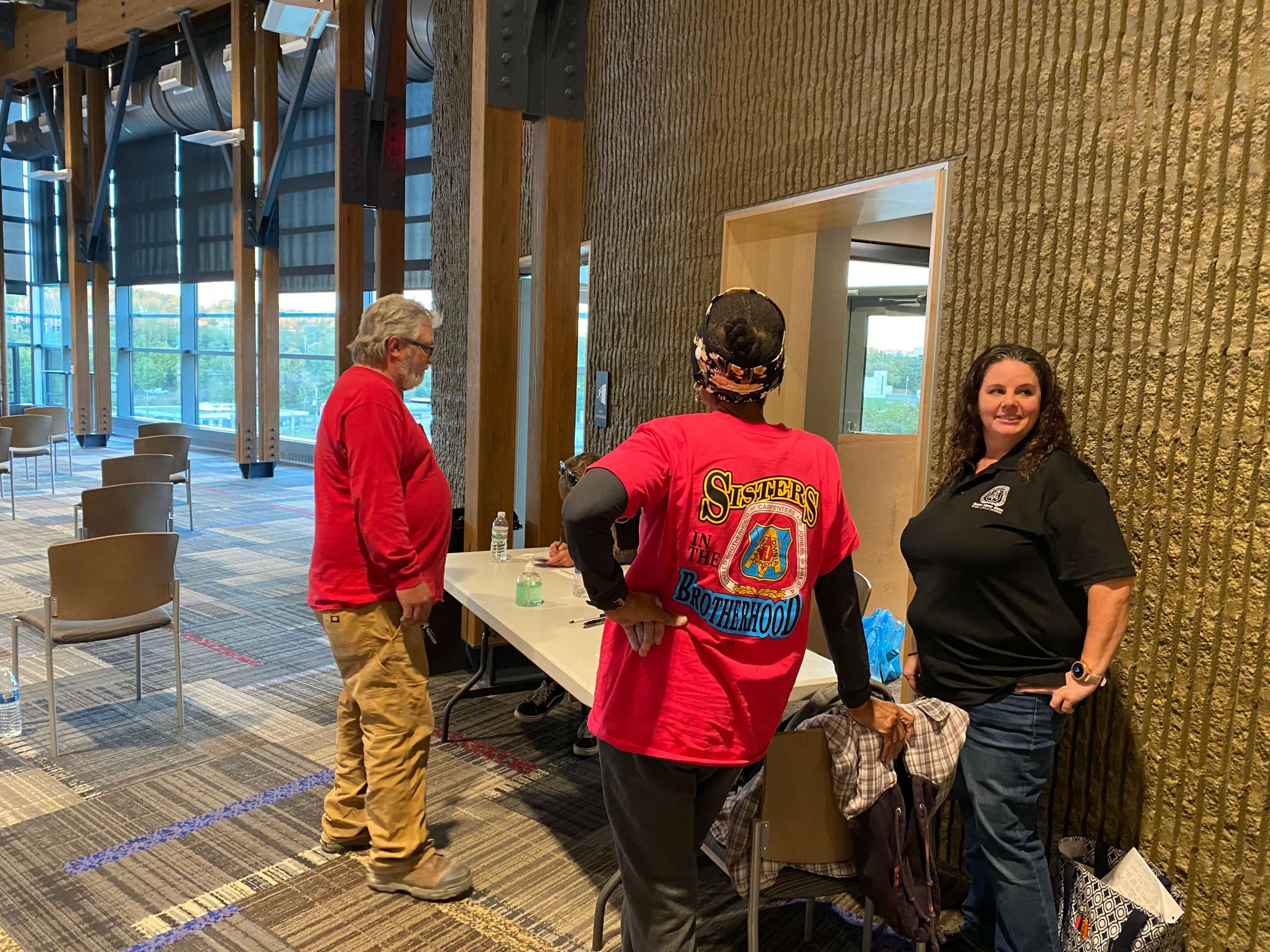 October 22, 2021
Local #432 would like to thank everyone who showed up to the meeting October 20th and donated to our cause.
These donations will go to people in need and make a positive contribution to their lives. As a pilar of our communities this is a very small thing we can do to make a big difference.
The donation will run until the end of the month and there is a drop off box in the front of the council office.