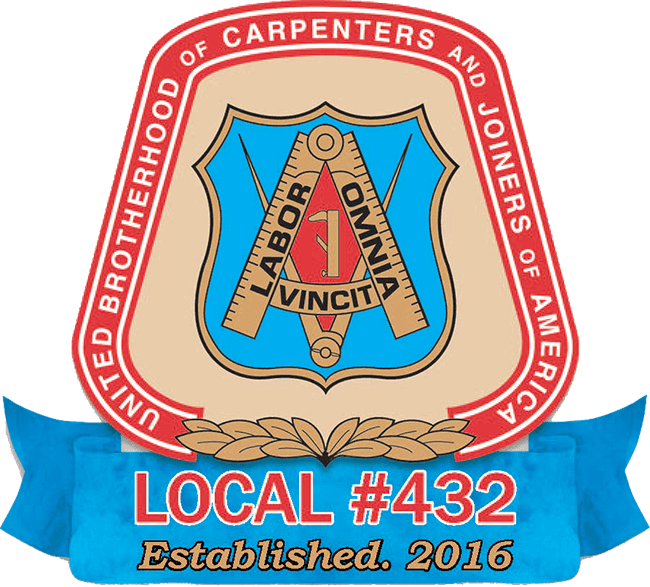 Local 432 and its 4000 plus members is the largest carpenter Local in the State of Pennsylvania and the second largest in the Eastern Atlantic States Regional Council of Carpenter's seven States. Read More
Local #432 Map
The Local services, but is not limited to, eight Counties in Southwestern Pennsylvania; Allegheny, Armstrong, Beaver, Butler, Fayette, Greene, Washington, Westmoreland.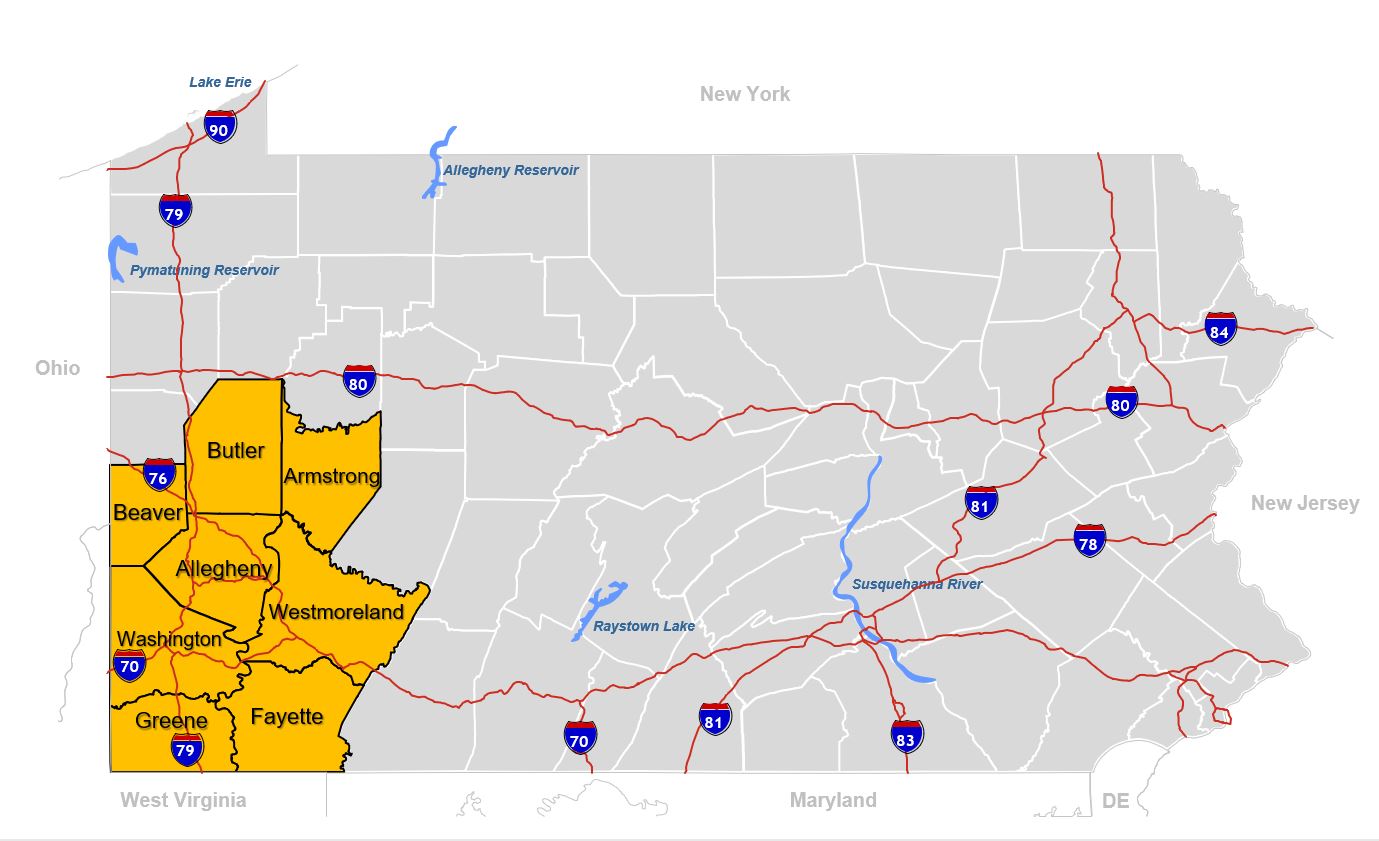 M.A.P. Hardships & Assistance
As members of the EASRCC you can apply for FINANCIAL hardship though our membership assistance program (MAP). Under this program a member may qualify for financial relief with dues or cost's incurred as a result of a catastrophic event.
The PERSONAL assistance program is available for you, and members of your family, to help assist with personal issues at home or on the job.
Local #432 Committees
Mentorship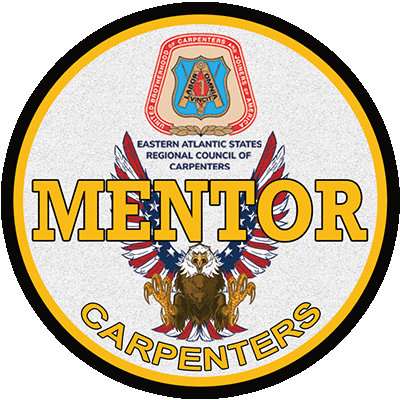 Member Retention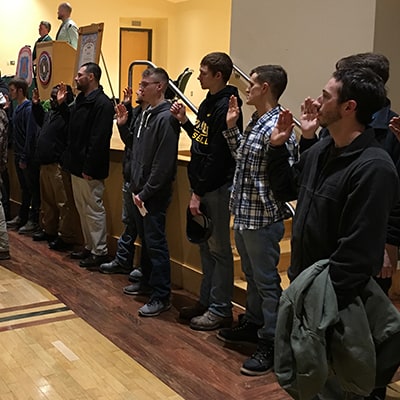 Political Action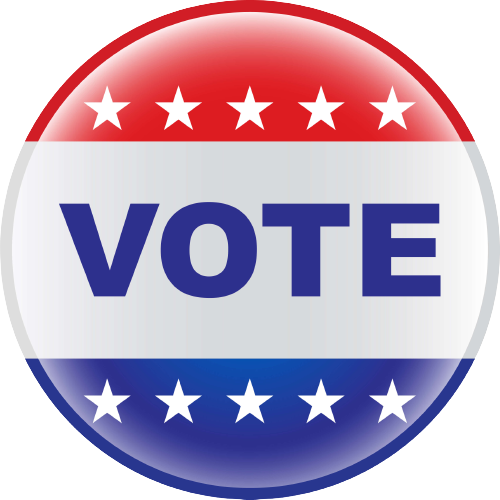 Sisters in the Brotherhood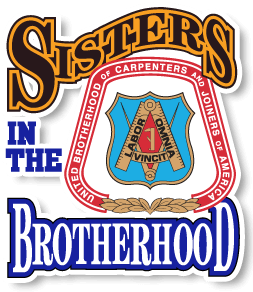 Retirees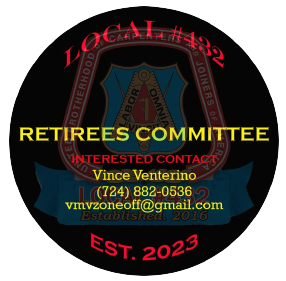 Prior to belonging to the United Brotherhood of Carpenters and Local #432 I worked in the industry for 15 years as a non member. Knowing what I know now I really wish I would of joined the UBC much sooner. The brotherhood has provided me with endless work opportunities, better pay, safer working conditions, a higher quality work experience, the ability to be home after a days work, and the best training in the industry. The medical coverage, retirement benefits, and the savings and annuity are unmatched. All of this has allowed me to be a better father and provider for my family, to be more active in my community where I now serve as a volunteer firefighter, and it has raised the quality of life for me as a whole.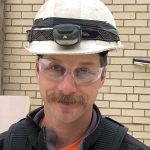 Noah Miller
This career has literally been a life changing experience for me both economically and socially. There have been a host of firsts, from the people I have met, the friends I have made, and the brotherhood that I now belong to, all have been nothing short of amazing. The feeling of fulfillment that I get, being able to tell family and friends when riding through the city that "I helped build this place and that place" has eternally given my life purpose. The career choice of being not just a carpenter but a UNION CARPENTER along with the training I've received through our top of the line apprenticeship program has allowed me to grow rather quickly from 1st year apprentice(2013) to my current position as Carpenter Foreman(2018) within the PJ Dick family.
Financially speaking, having a prevailing wage has afforded me the opportunity to care for my family in a way I never thought possible. In closing the accolades I have accrued: 300 hitter, attending the 212 program, becoming a foreman and being an Apprentice Mentor to name a few shows just how great of a career path and journey this has been so far. Therefore I just would like to express how thankful and grateful I am to be a part of this brotherhood/family of Union Carpenters.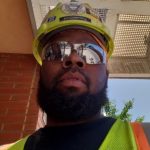 Rich Campbell