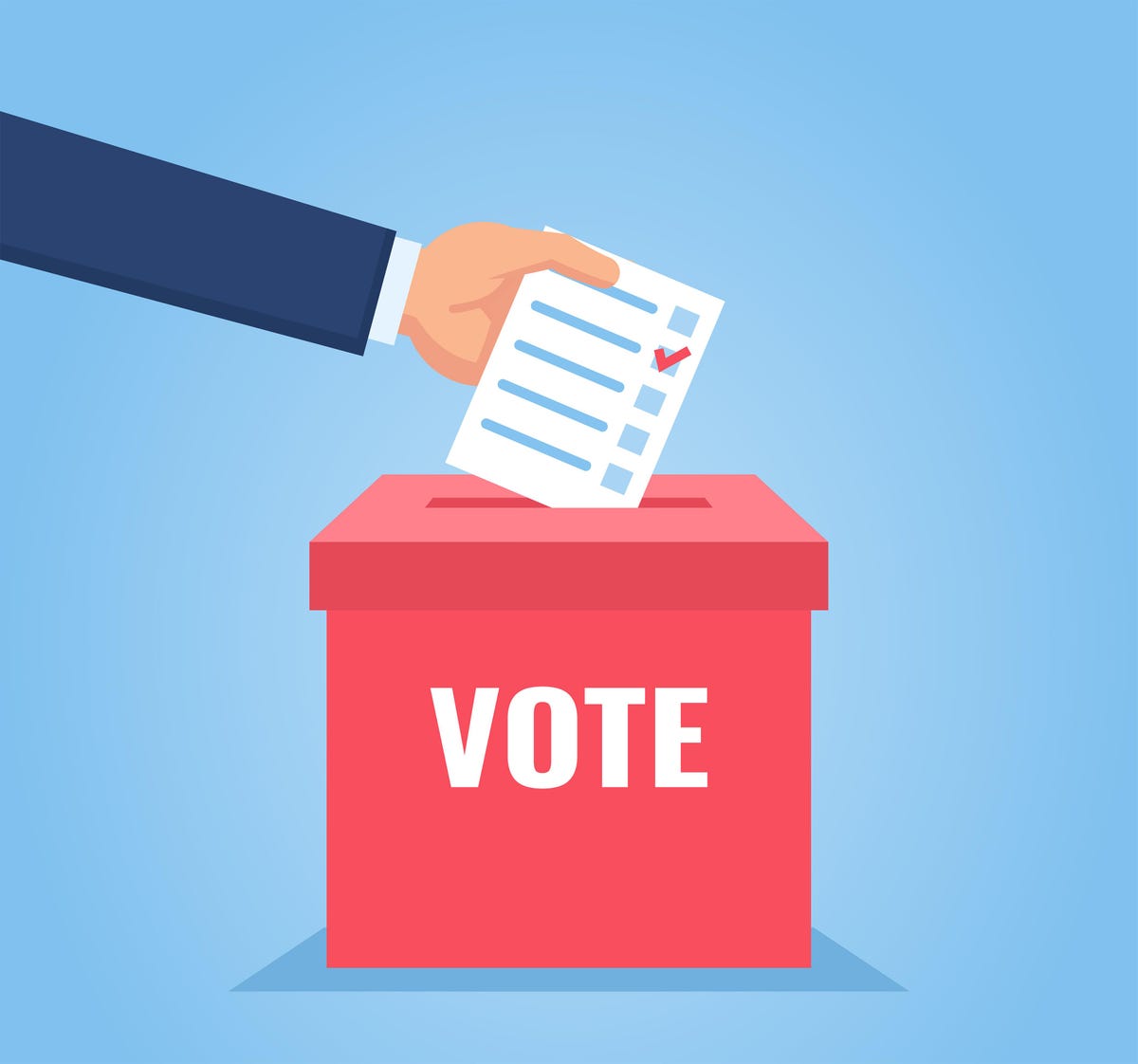 May 27, 2022
On Wednesday May 25, 2022 E.A.S.R.C.C held their contract ratification vote between the Mater Builders of Western PA at the Council Building and Local #432 Union Hall. 
After members took their turns at the polls it was determined that they would not accept the terms of the deal.  With 431 votes being cast, 165 were YES and 266 were NO. 
There will be ongoing negotiations to come and more information will be provided in the coming weeks.