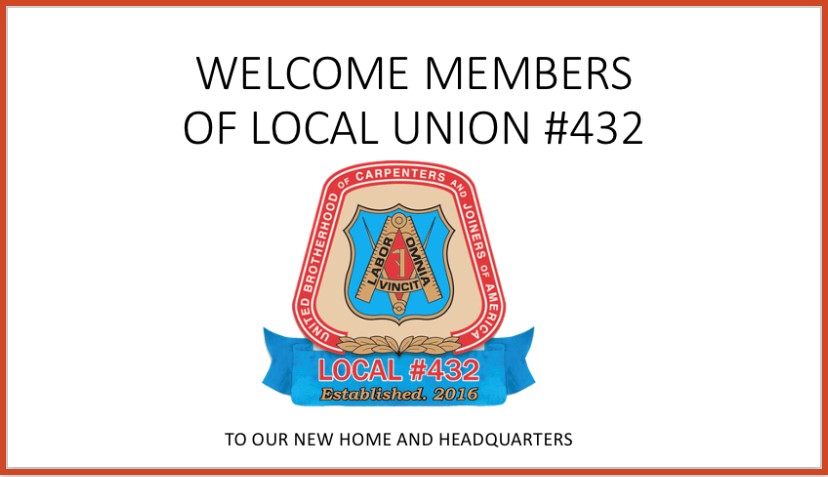 February 23, 2022
February's meeting had a great turnout.  There was barely an empty seat in the house.  We had 5 new apprentices get sworn in.  This special called meeting was to discuss upcoming contract negotiations. 
Members had the opportunity to bring issues to the table for possible discussion.  Recommendations are and not limited to wage increases, foreman/general foreman wages, shift differential, travel per diem, and drug testing. 
The negotiation committee will consist of EST Bill Sproule, President Don Madeja, Senior Council Rep Ken Umbel, Senior Council Rep Joel Niecgorski, and Council Rep Doug Martin. 
Finally, there was 11 sets of Pittsburgh Penguins tickets given away for Union Appreciation Night February 20th versus the Carolina Hurricanes.