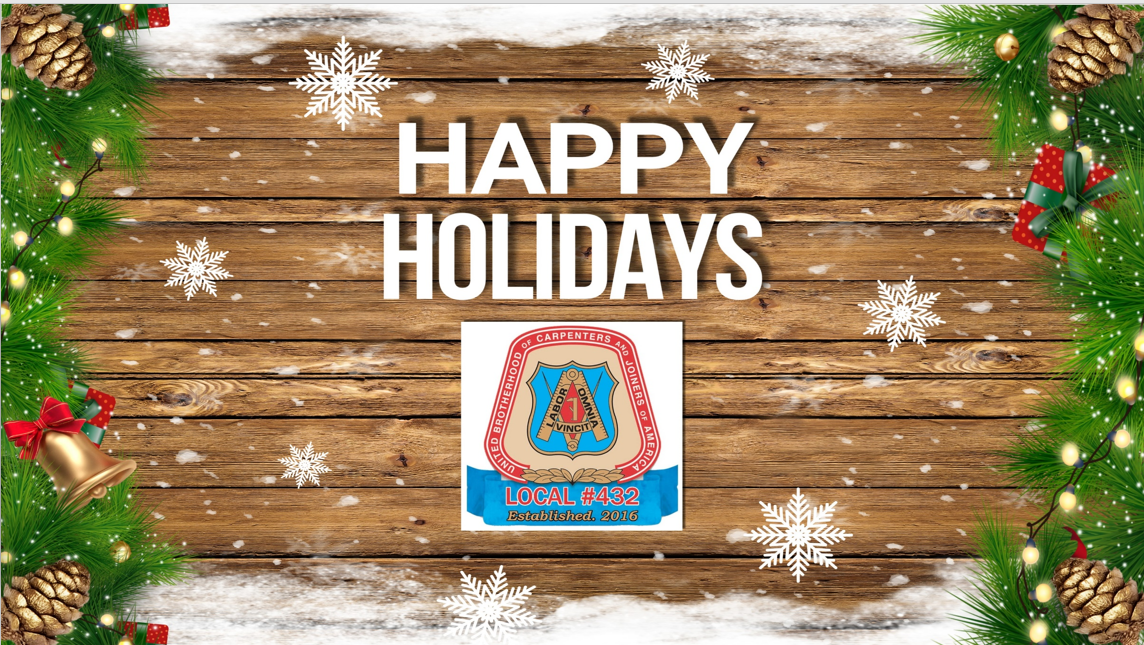 December 23, 2022
The 2022 December Meeting/Christmas party was a great success. With over 450 members in attendance we spread a lot of holiday cheer.
Getting to see friends we have not seen in a while and celebrate our members' years of service. The food was great and giveaways were won, along with some 432 swag.
Let's keep this momentum going and get involved in 2023. Remember, for up to date news and information go to www.local432.org.
Thank you to everyone that showed up!
HAPPY AND SAFE HOLIDAYS FROM THE OFFICERS AND DELEGATES FROM LOCAL #432