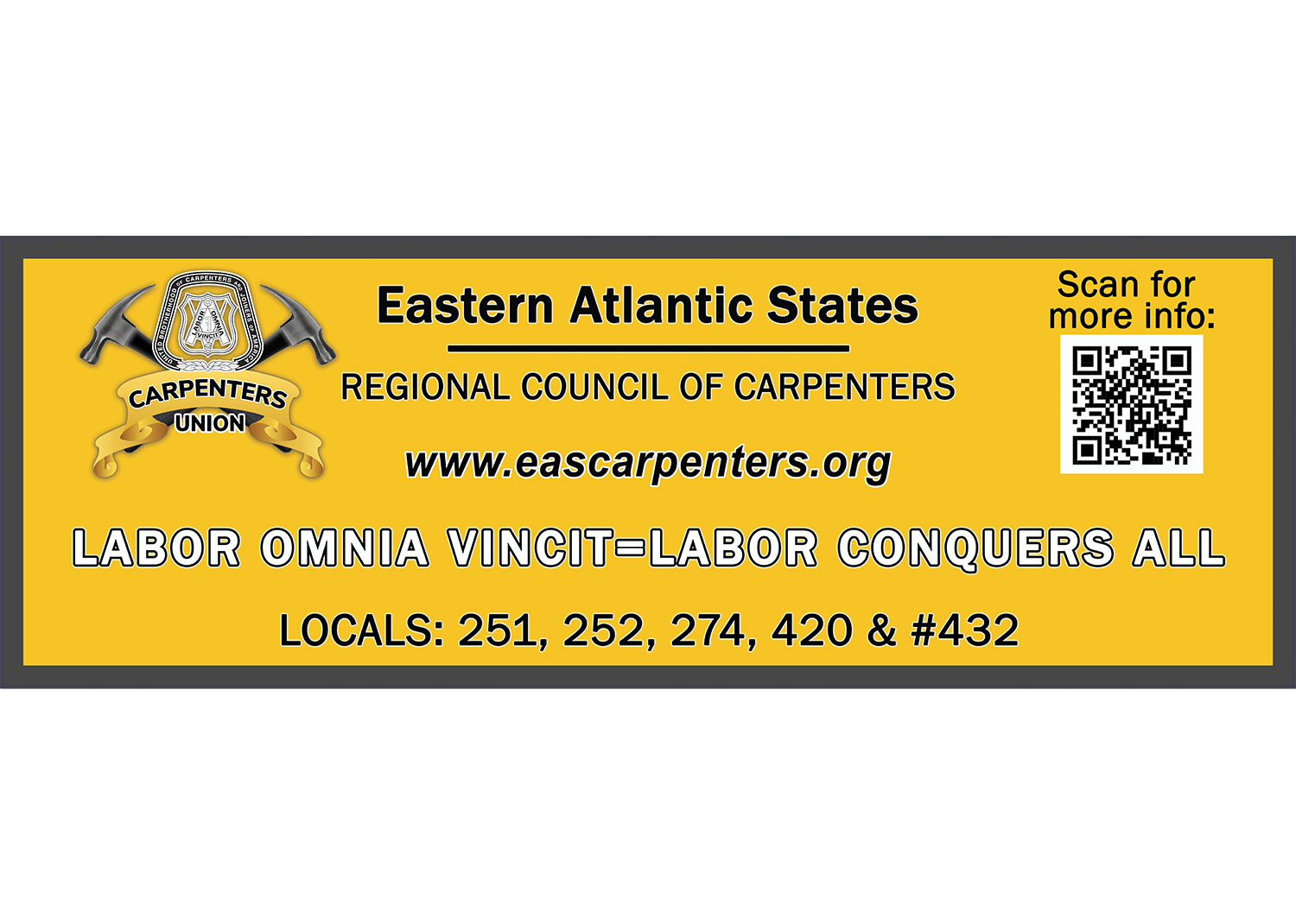 September 6, 2022
The 2022 Labor Day Parade was a success.  Even a little bit of rain could not stop the membership from showing up for the 1st parade since 2019. 
The parade route was packed with union supporters and people cheering for labor.  This year was a little different than in the past, each local made a float specific to their specialty.  Let's keep this momentum going and get involved. 
Thank you to everyone that showed up!
LABOR OMNIA VINCIT = LABOR CONQUERS ALL