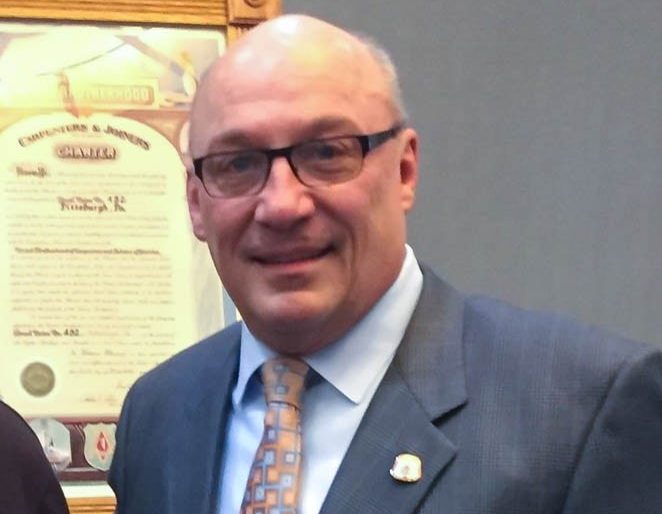 October 25, 2021
To the members of local #432,
First and foremost, I am proud to say that the International Training Center is open for business.  We have sent out our first groups of 300 Hitters and are sending out our 3rd Year Apprentices for their programs since 2019.
We are happy to announce that Octobers Women's Shelter Drive was a success and will run until the end of the month. We also look forward to the next UCAN events in November, which will be a Toy Drive (toys only at Union meeting) and December's Foodbank Gift Card Drive (minimum $25). Let's do our part to help support our communities in any way we can.
Finally, the Executive Board of Local #432 we would like to wish our Brothers, Sisters and your families a safe and happy holiday season.
Fraternally yours,
Donald J. Madeja Sr.
PRESIDENT LOCAL #432