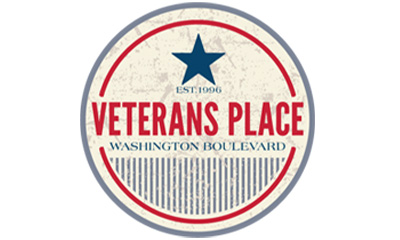 May 2, 2022
To support our local veterans and the "Veterans Place" Local #432 will be accepting gift card donations of $25 from TARGET stores ONLY.  Gift cards will be accepted from now thru May 31st 2022.
Options to make your donations
Local #432 monthly meeting 5/18/22 @ 7pm
Drop box at the front door of Council (available 24/7)
Mail to Council building 650 Ridge Rd. Pittsburgh PA 15205.
Must include your name and UBC#. Maximum of 2 UCAN credits
For more information about the Veterans Place please visit www.verteransplaceusa.org